---
Recruitment of 1000th patient at Addenbrooke's hospital

As part of the celebrations surrounding the recruitment of the 1000th patient at Addenbrooke's hospital we had a mention on the main hospital website. You can read the full article here.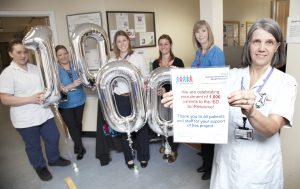 Immunogenomics of Disease:
Accelerating to Patient Benefit 2017
Wellcome Genome Campus
6th-8th February 2017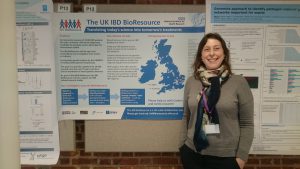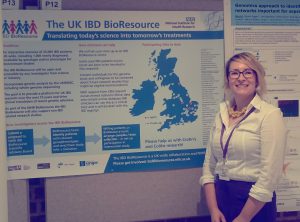 We presented a poster and gave a short talk at this conference.
---
BSG 2016, Liverpool
20th-23rd June 2016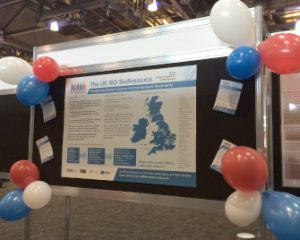 We presented a poster at the BSG Meeting in Liverpool in June 2016.
---
Cambridge University Hospitals Open Day
20th March 2016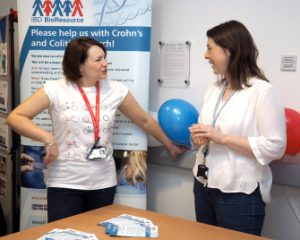 We had a stand at the CUH Open Day.
---
Anglia News report
14th January 2016
As part of the press release for the study, the IBD BioResource was featured on the Anglia News – Click here to read more and see the video
---
Cambridge TV report
13th January 2016
As part of the press release for the study, the IBD BioResource was featured on Cambridge TV – Click here to see the video