Chief Investigator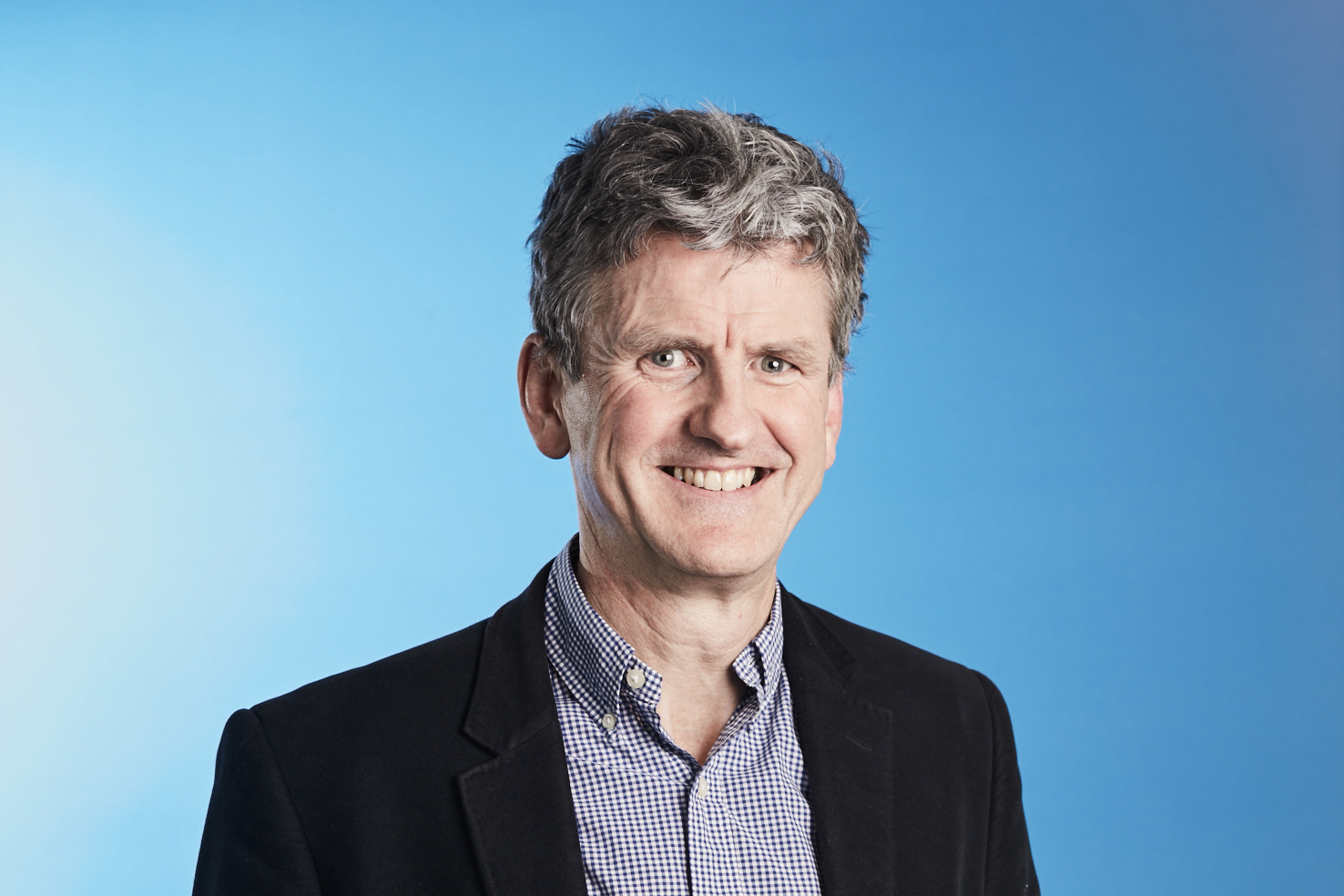 Miles Parkes is a gastroenterologist in Cambridge, chief investigator for the NIHR IBD BioResource and clinical lead for Gut Reaction, the Health Data Research IBD Hub. He is also Director of the Cambridge NIHR Biomedical Research Centre. His research interests are in IBD pathogenesis, particularly genetics and viromics, and identifying the determinants of IBD outcomes. Clinical translation of the findings is a key goal. He is chief investigator for the PROFILE trial – a 50 centre trial of 390 patients with newly diagnosed Crohn's disease testing a prognostic biomarker developed in Cambridge.
Research Coordinators – adult team
Laetitia Pele
Laetitia Pele joined the IBD BioResource team in January 2018. Prior to her appointment, she spent the previous 12 years as an investigator scientist researching the effects of dietary nanoparticles on intestinal health. In addition to Research facilitation and coordination, Laetitia has a strong passion for knowledge transfer through visual and written communication.
Rachel Simpkins
Rachel Simpkins has been working for the IBD BioResource since January 2016. Research interests include new therapies in gastrointestinal disease and the genetic basis of Crohn's disease and ulcerative colitis. Her day to day work focuses on managing the Inception cohort of newly diagnosed patients.
Cathy Thorbinson
Cathy Thorbinson joined the IBD BioResource team in July 2017 following 10 years in the field of Oncology clinical trials and studies. Routine work now includes regular site initiation visits to various hospitals around the country along with her colleagues and ensuring timely recording of samples collected at those sites, liaising with the busy nursing staff to help with problems and finally to encourage recruitment at sites.
Hazel Davies
Hazel Davies starting working at the IBD BioResource in October 2022. Before joining the IBD team she worked as a study coordination assistant in qualitative healthcare improvement studies. She has also worked as a medical translator and copyeditor, specialising in the field of dentistry.
Recruitment Coordinators and Administrators
Francesca Muldoon
Francesca Muldoon joined the BioResource in February 2017. She is a senior study coordinator for the volunteer recruitment arm of the NIHR BioResource and works closely with the IBD BioResource and other condition specific panels. Outside of work Francesca loves spending time with her whippet, Buddy.
Jonathan Mitchell
Jonathan Mitchell has been part of the IBD Administration team since December 2017, becoming a permanent member of staff in January 2019. Prior to this, he worked across a wide range of roles within the NHS and Pharmaceuticals industry. Jonathan has a passion for visual media, having curated and written for the Cambridge Film Festival, as well as writing on African films, post-colonialism and documentary films.​
Matt Chandler
Mr Matt Chandler, our dedicated Stores Assistant, joined the IBD BioResource in April 2019 having previously worked as a temporary employee with Temporary Employment Services since June 2018.
Data Manager
Rasha Shawky
Rasha Shawky joined the IBD BioResource team in January 2016. Prior to her appointment, she spent 15 years working for software development companies. Rasha has great interest in data engineering, solving problems and answering questions using data.
Last Updated on