About the Paediatric IBD (PIBD) BioResource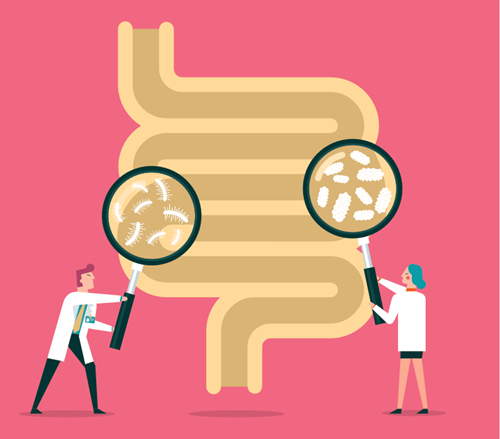 The NIHR BioResource, incorporating the IBD BioResource (adult and paediatric), works collaboratively to support studies looking at how genes, the environment and other factors may influence diseases.

The PIBD BioResource is an integral part of the NIHR IBD BioResource. The PIBD will offer research to children and young people with IBD with the aim of increasing our understanding of IBD and identifying the best treatment options available for children with this condition.

Professor Holm Uhlig at Oxford University leads the paediatric arm of the IBD BioResource.

The PIBD BioResource has been endorsed by parent representatives from the start of the project and is supported by a grant from Crohn's in Childhood Research Association (CICRA), a charity working to improve outcomes for children living with IBD.

Further information
For further information, please contact Sarah Hearn, the PIBD Study Coordinator, at paediatricibd@ndm.ox.ac.uk


Funding statement
The PIBD BioResource is funded by the Crohn's in Childhood Research Association (CICRA) and the NIHR. Additional funding bodies support analysis of blood/saliva, biopsy and stool samples.



Last Updated on